Training
On-water, online, and professional development
Get the Facts
reported accidents that involved 658 deaths in 2021
property damage as a result of recreational boating accidents
of deaths occurred on boats where the operator had no boating safety instruction
of deaths occurred on boats where the operator had nationally approved boating safety instruction
Our Approach
The National Safe Boating Council recommends all boaters participate in instruction and education prior to launching. Not only can you play a critical role in preventing a boating accident, your time on the water will be more enjoyable. We believe that a safe day on the water is a perfect day on the water. Whether you are a novice boater or a trainer, a paddler or powerboater, we have the educational options you need to increase your skills and knowledge.
Interested in becoming a NSBC certified instructor? Our instructors have undergone rigorous training to teach recreational boaters in accordance with the American National Standard for on-water skills. NSBC Instructors help cultivate a safer recreational boating experience by training responsible boaters. Learn more.
Are you operating a powerboat or personal watercraft? It is likely that your state requires you to complete a boating safety course and obtain your boater education card (sometimes called "boat license"). The NSBC recommends NASBLA-approved courses. Find a course in your state in the NASBLA Approved Courses dashboard, including courses provided by our partners, BoatUS Foundation and Kalkomey.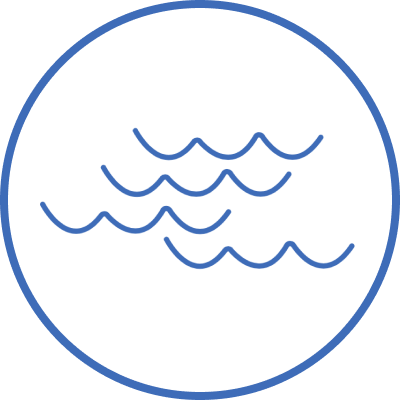 On-Water
Whether you're a recreational boater or want to become a NSBC certified instructor, NSBC offers on-water training opportunities.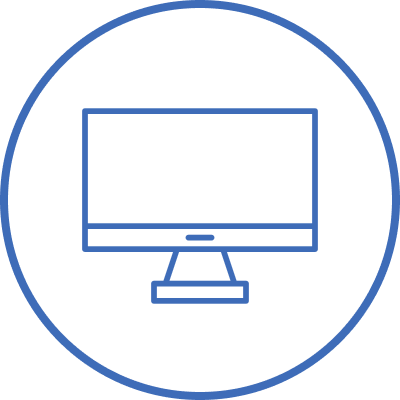 Online
Boat On Course free educational videos teach the basic navigation rules of boating. Watch at your own pace, and test your knowledge at the end of each video.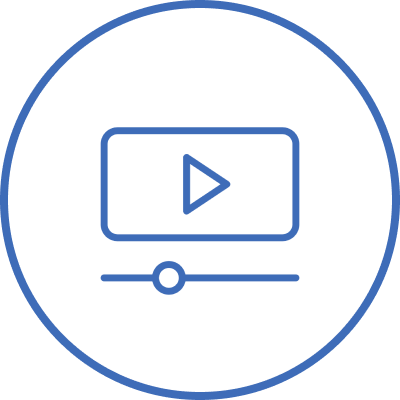 Professional Development
The NSBC is a Certified Recreational Boating Professional (CRBP) approved course provider, supporting the voluntary credential for recreational boating professionals developed by NASBLA, with on-demand professional development videos.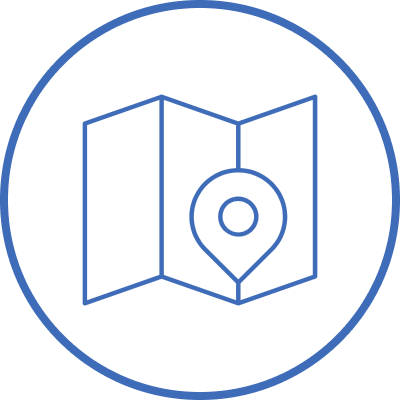 Find an Instructor
NSBC Certified Instructors provide quality on-water boating education experience. Find an instructor in your area.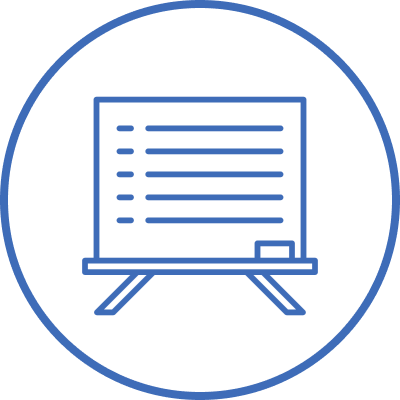 Instructor Resources
Helpful resources and FAQs for NSBC Instructors to help them maintain their certification.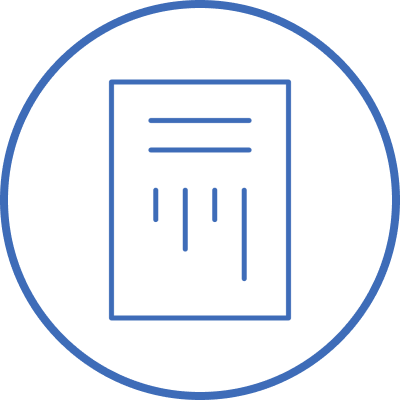 Course Reports
Are you a NSBC Instructor and need to file a course report? All NSBC Instructors are required to file course reports to maintain their membership with the NSBC and adhere to the policies and procedures as outlined in the NSBC Instructor Policy Manual.