On-Water Courses
Learn with a hands-on approach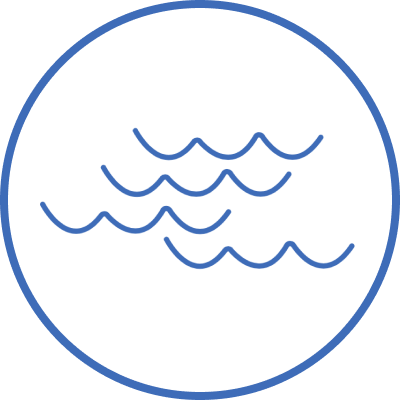 Boat Control On-Water Training Course
Whether you are new to powerboating or would like to increase your confidence in docking and maneuvering the boat in close quarters, this course is for you. Boat Control On-Water Training Course is taught in four course modules and designed to teach boat handling skills to recreational boaters or personnel hired to operate a vessel used in marine patrol. Take the course with one of our nationwide providers.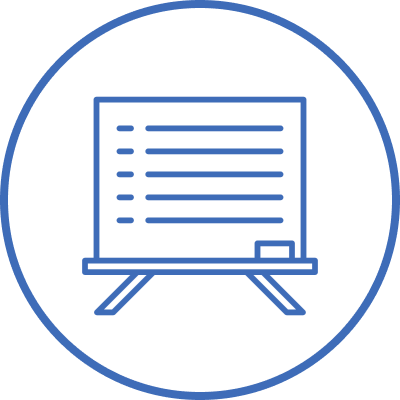 NSBC Instructor Certification
The National Safe Boating Council Instructor Certification course is a train-the-trainer model, progressing from close quarter maneuvers at idle speed, to maneuvers in displacement mode, and to advanced open water maneuvers. Upon successful completion of the course, the candidate becomes a NSBC Instructor that is certified to teach the Boat Control On-Water Training curriculum to students.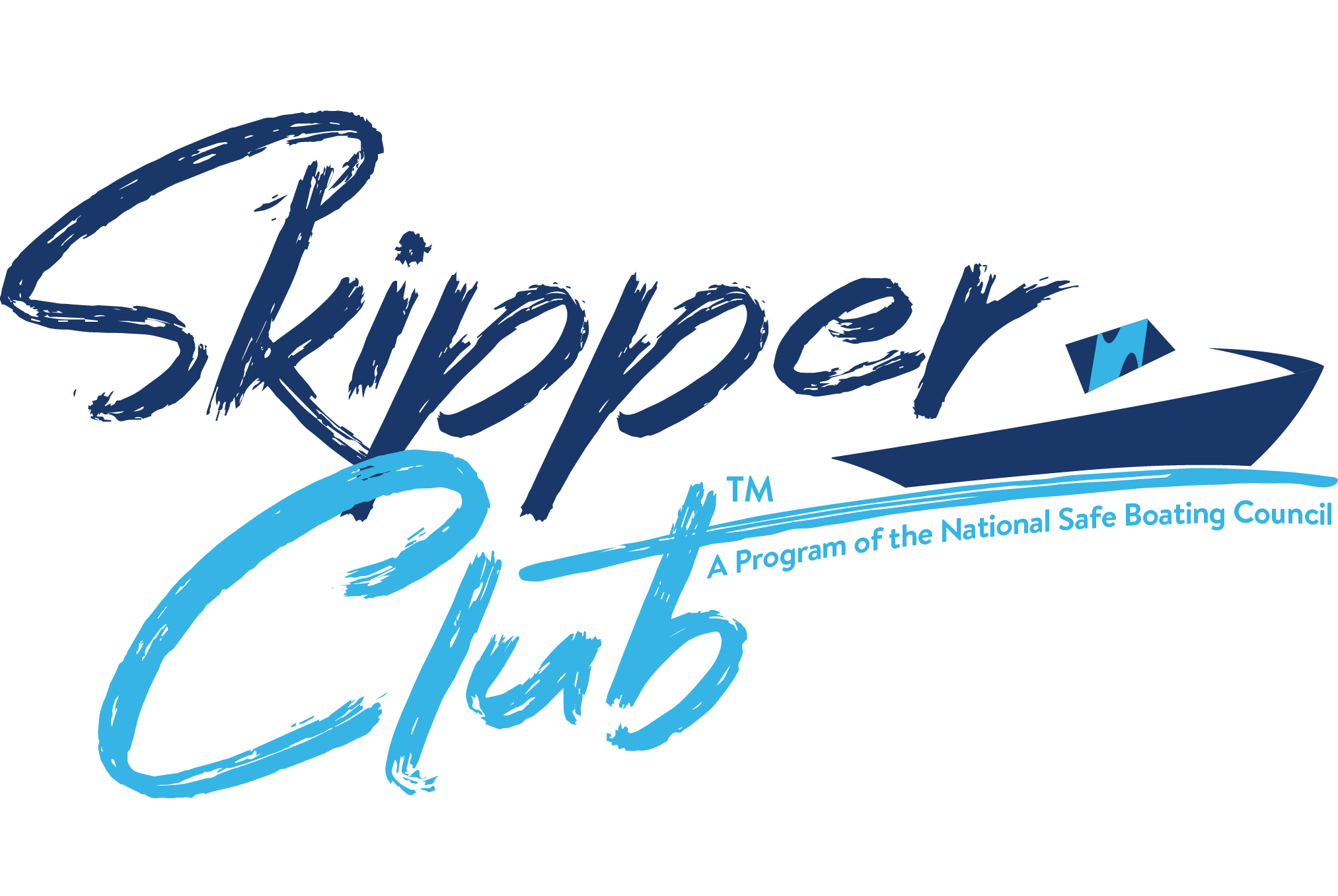 Skipper Club™
The National Safe Boating Council's Skipper Club™ is for ages 13-19 interested in learning on-water powerboating skills and maneuvers. In partnership with the U.S. Coast Guard, Skipper Club is focused on teaching teens valuable safe boating lessons and preparing the next generation of safe boaters.