Programs
Award-winning boating and water safety programs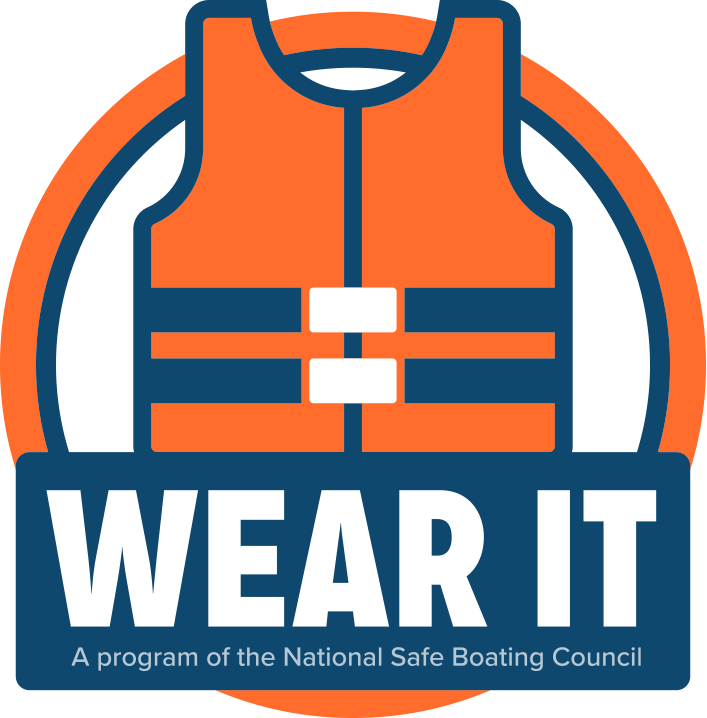 Safe Boating Campaign
The Safe Boating Campaign is an international effort that educates the boating community about the importance of responsible boating, with the key message to always wear a life jacket while boating.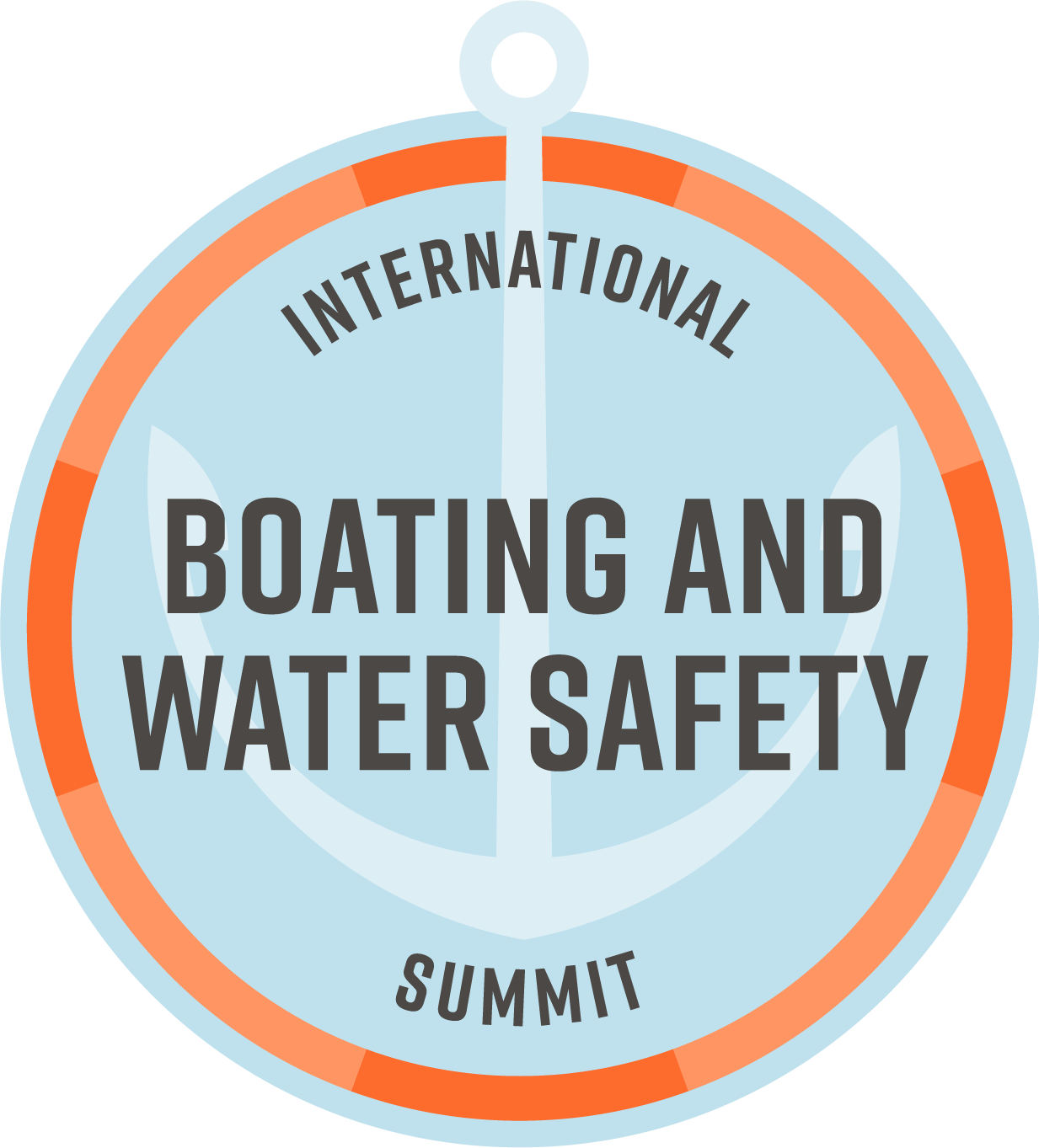 International Boating and Water Safety Summit
The International Boating & Water Safety Summit (IBWSS) is the premier event for training, education, awareness, meeting, and networking for professionals, volunteers, and anyone involved in boating and water safety.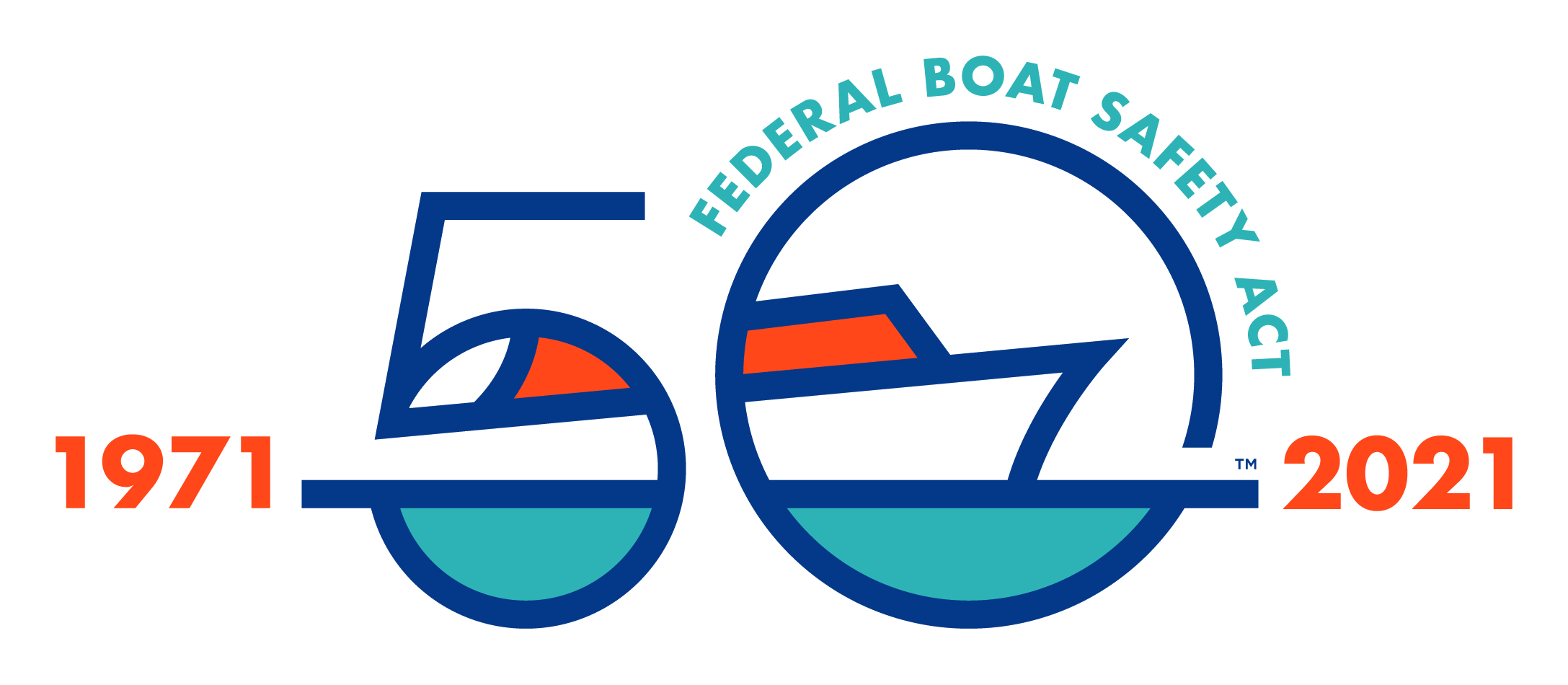 Federal Boat Safety Act of 1971
The Federal Boat Safety Act of 1971 mandated a cooperative Federal-State effort to improve the safety of recreational boating in the United States. This act has had a remarkable impact on recreational boating today.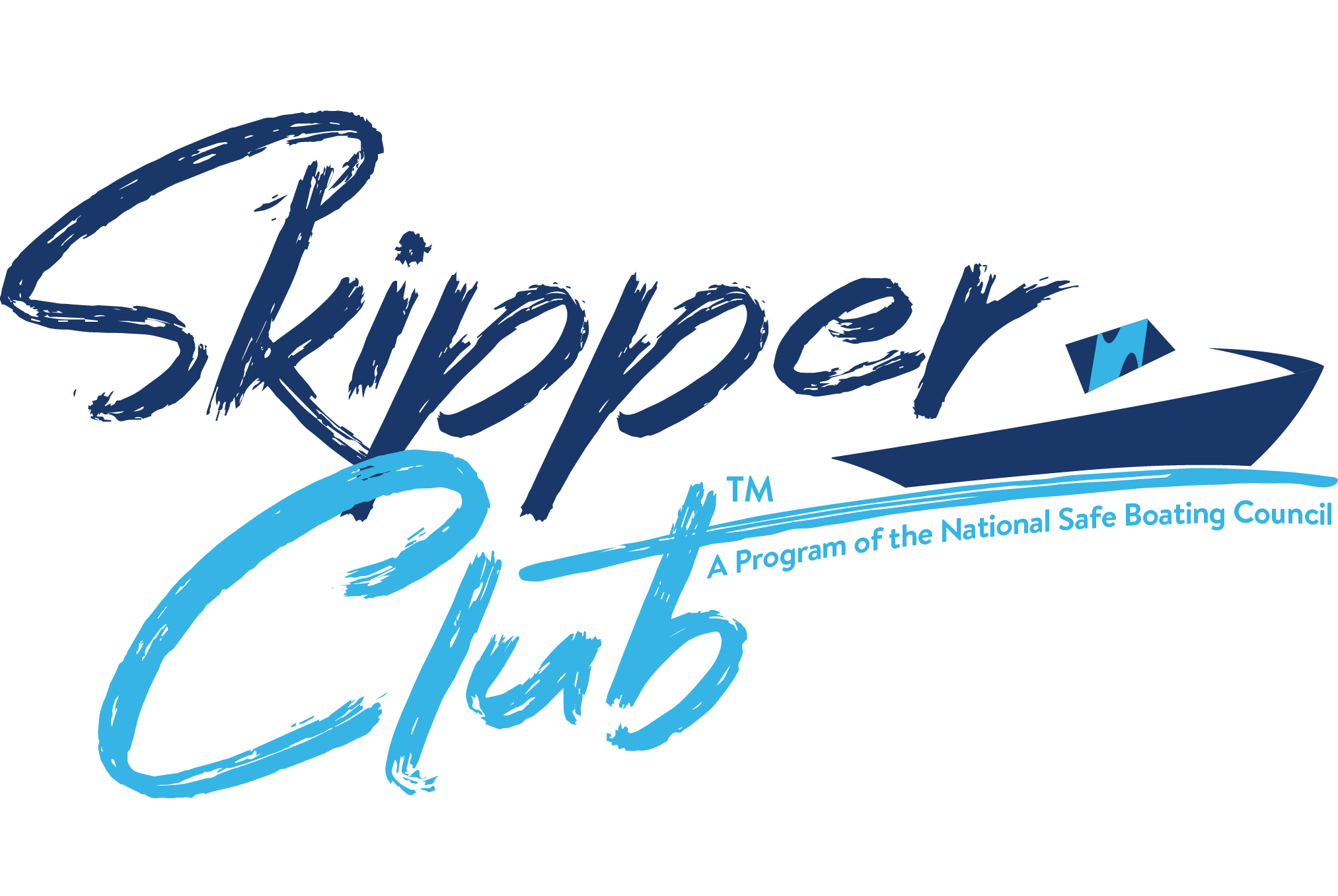 Skipper Club
The NSBC's Skipper Club™ is for ages 13-19 interested in learning on-water powerboating skills & maneuvers, focused on teaching teens valuable safe boating lessons & preparing the next generation of safe boaters.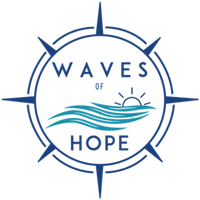 Waves of Hope
Providing a single point of engagement for those persons who have survived a boating accident and those who have lost a friend or family member as a result of a boating accident.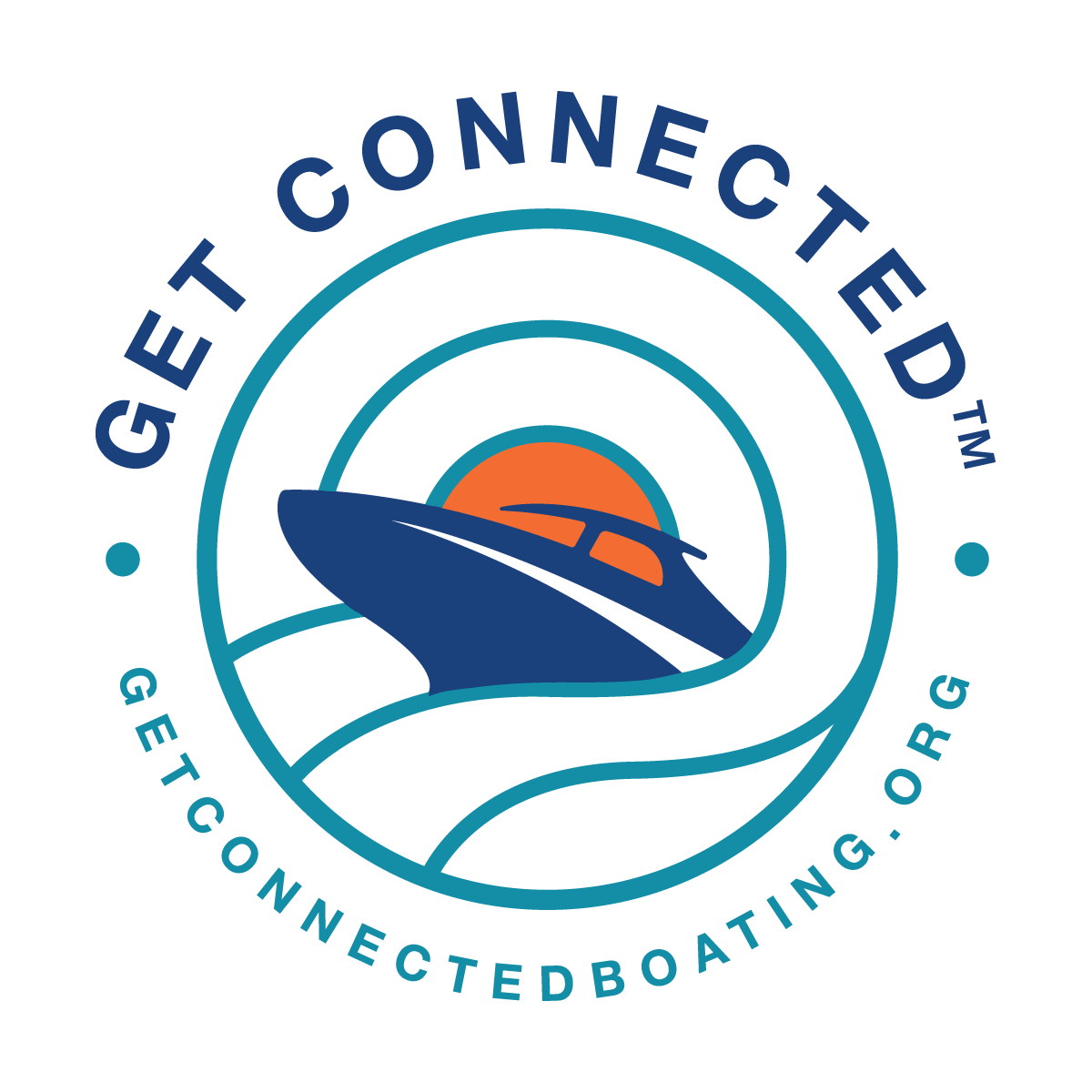 Get Connected Boating
The Get Connected campaign educates boaters about the different engine cut-off switch technologies that are currently available on the market, and how they can proactively make a day on the water safer.
Boat On Course
Boat On Course, educational boating safety videos from the National Safe Boating Council, teach the basic navigation rules of boating. Watch at your own pace, and test your knowledge at the end of each video.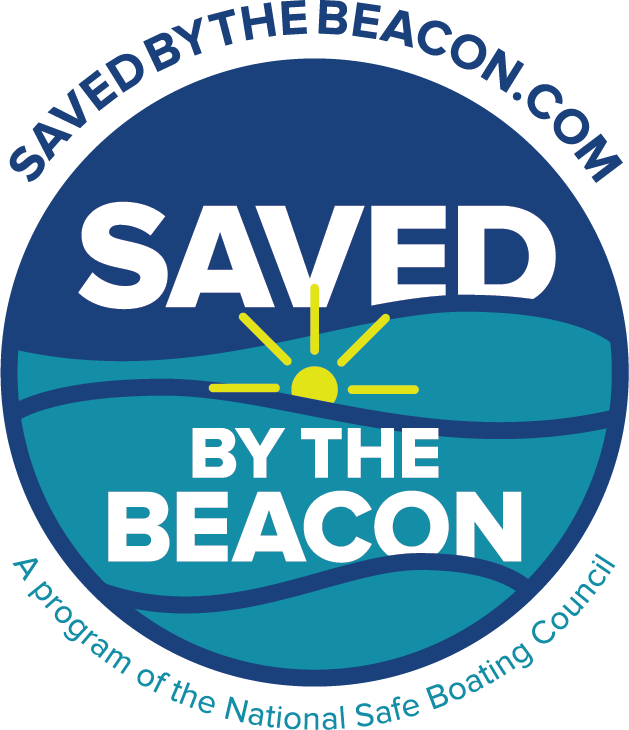 Saved by the Beacon
Saved by the Beacon educates recreational boaters about the importance of 406 MHz beacons and how to use them correctly in the case of a boating emergency.