Instructor Resources
Thank you for being part of a network of NSBC instructors dedicated to cultivating a safer recreational boater experience by training responsible boaters. Our instructors have undergone rigorous training to teach recreational boaters in accordance with the American National Standard for on-water skills.
These resources will be helpful to maintain your NSBC instructor certification. After reviewing the following resources, if you have additional questions please contact training@safeboatingcouncil.org.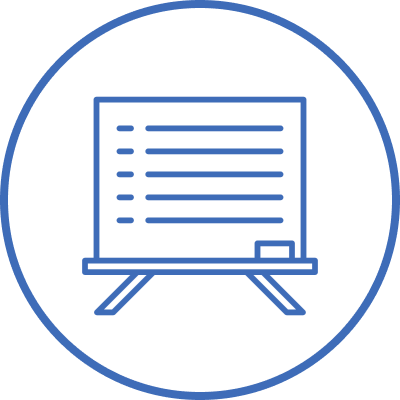 Course Waiver
Each student and instructor candidate participating in a National Safe Boating Council training course must complete a waiver and release of liability prior to the course. The waiver link must be emailed to students in advance (only use a hard cop if needed). If a student completes the online course waiver, a copy will be emailed to the instructor and kept on file at the NSBC. Please refer to the Instructor Binder to make hard copies only if needed (if students sign a hard copy, these must be scanned and submitted with the course report).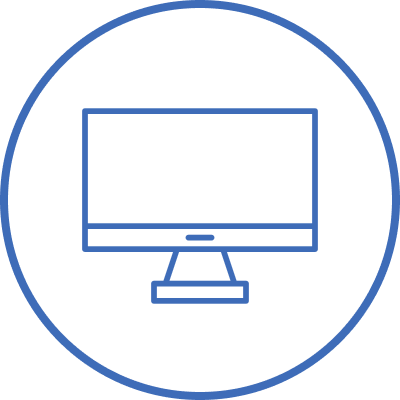 Course Reports
All NSBC Instructors are required to file course reports to maintain their membership with the NSBC; these MUST be filed online. A copy of the course report will be emailed to you and a copy saved at the NSBC after it is submitted.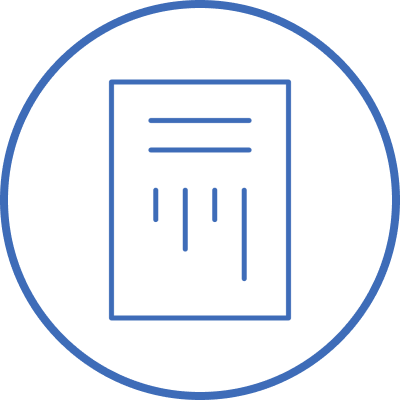 Course Certificates
All NSBC Instructors may order Certificates of Completion for their students who have successfully completed the course. You will need to provide the Name of the Course, Course Completion Date, and Student First and Last Name.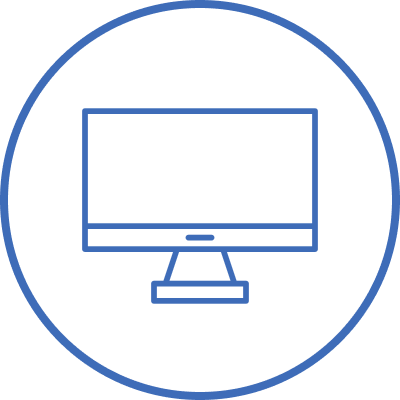 Course Evaluation
Following any course you teach, NSBC Instructors may ask students to complete an online evaluation form. This provides helpful feedback for the NSBC Instructor and other thoughts about the course. NSBC Instructors, please provide your students with your full name and email address so you may receive a copy of the evaluation.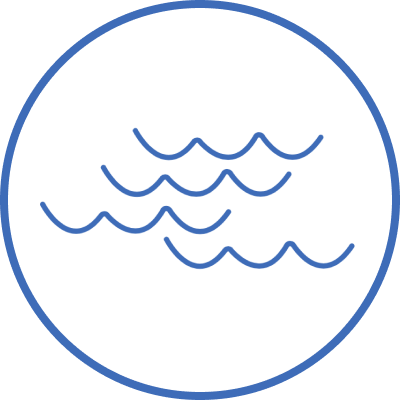 Membership + Policy Manual
All NSBC instructors and instructor trainers must adhere to the policies and procedures as outlined in the NSBC Instructor Policy Manual. Reminder, for membership renewal you must teach and properly report at least two courses every four years. Your status will be reviewed when you submit an application to renew your membership.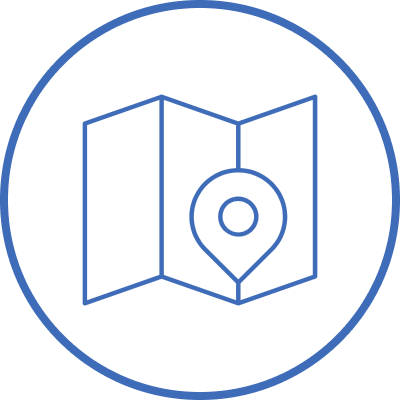 Find an Instructor
NSBC Certified Instructors provide quality on-water boating education experience. To be listed in the Find an Instructor database, please contact training@safeboatingcouncil.org.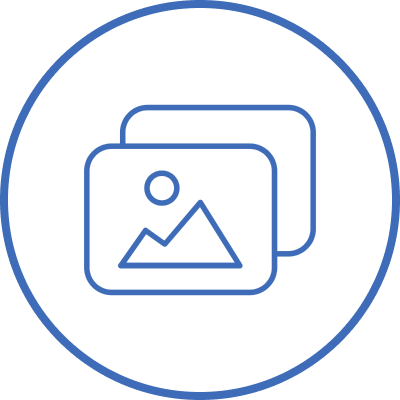 Marketing Resources
All NSBC Certified Instructors and Instructor Trainers may use the Boat Control On-Water Training Provider Kit that includes marketing resources (logo, banner, social media images, and more) and tips to grow your business.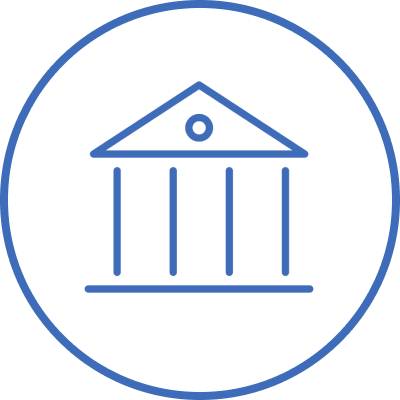 Other Resources
Shop the NSBC Store for more resources, such as NSBC Instructor binder, apparel, educational brochures, certificates of completion, and training aides.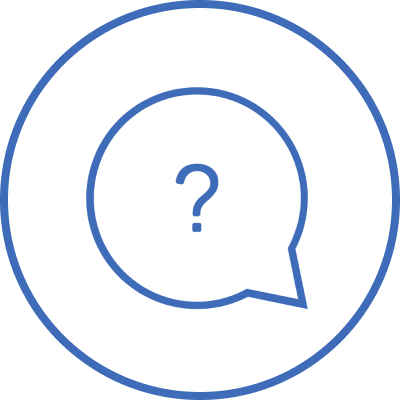 Frequent Asked Questions
Please refer to the FAQs for common questions from NSBC Instructors and Instructor Trainers.