The National Safe Boating Council's Skipper Club™ offers powerboat training for teenagers ages 13-19 interested in learning on-water powerboating skills and maneuvers. Skipper Club is focused on teaching teens valuable safe boating lessons and preparing the next generation of safe boaters.
Research shows that Gen-Z boaters (those born between 1995-2009) are an inherently more cautious generation than their Millennial & Gen-X predecessors. This could be the generation that views boating safety practices as "the norm" – and Skipper Club can help prepare these young boaters for the waterway.
Captain Chris Day, a NSBC certified instructor and boating safety ambassador, is launching a Skipper Club program in Georgia next month. "Exciting news! In partnership with Little River Marina, Suntex Boat Club on Lake Allatoona, National Safe Boating Council and Georgia Boat Safety and Training, we will be hosting our very first Skipper Club," said Day.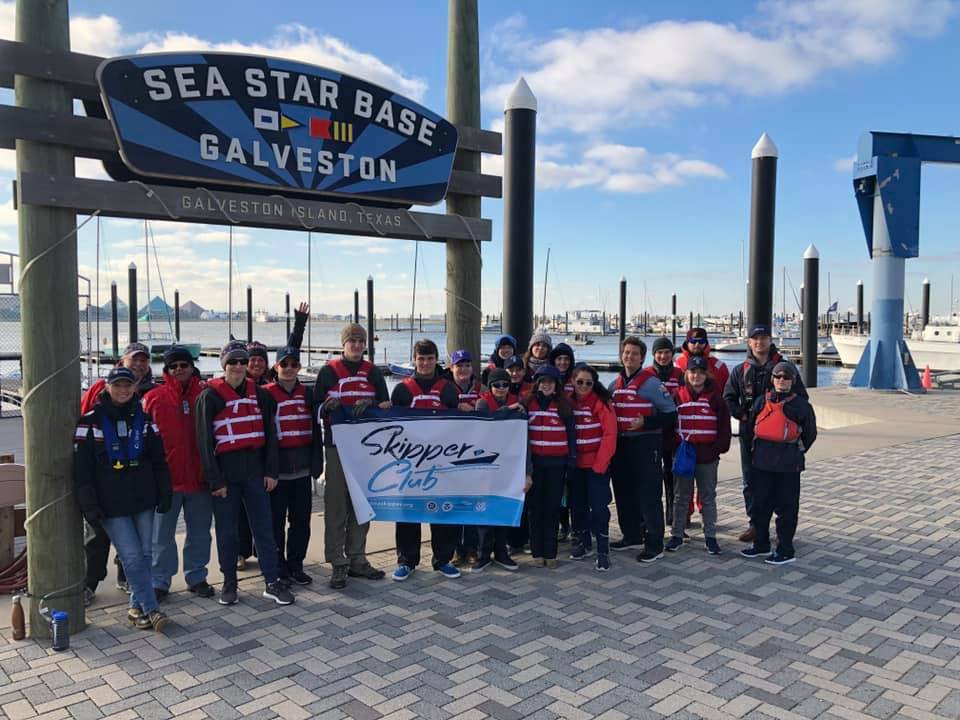 So how does Skipper Club work? In order to meet eligibility requirements, students must first complete a NASBLA-approved online boating safety course as well as meet the legal requirements of the state where the course is being held. NSBC Certified Instructors then implement the course using the NSBC's Boat Control On-Water Training Curriculum. Students are led through a step-by-step progression focusing on terminology, equipment, steering straight, stopping, turns up to 180-degrees, docking, ferrying, avoidance turns, person overboard and retrieval.
Want to help influence the next generation of boaters for good? Host a Skipper Club in your area! Learn more and contact outreach@safeboatingcouncil.org to get started!