For those who love to geek out over words – according to Webster's dictionary – an advocate is one who pleads the cause of another, who defends or maintains a cause, or who supports or promotes the interests of a cause or group. The Safe Boating Campaign is a worldwide effort focused on responsible boating, encouraging boaters to always wear a life jacket while on the water – and we believe this is a cause worth championing.
Maybe you've read the statistics, heard the stories, or experienced the dangers of the water firsthand. For instance, in 2019, 86% of drowning victims were not wearing a life jacket. In partnership with localized grassroots efforts, the Safe Boating Campaign is working to educate the public and reverse this statistic.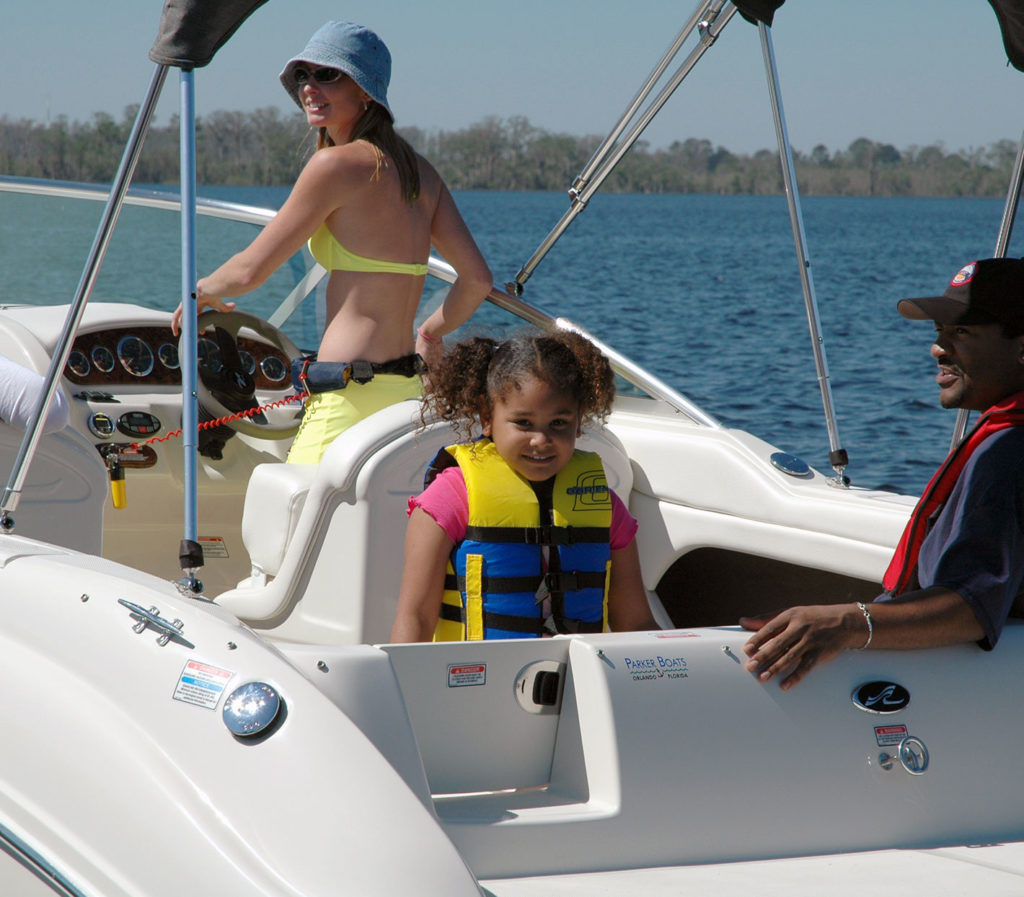 Here are just a few ways YOU can become a boating safety advocate in your immediate sphere of influence:
1. Sign up as a Safe Boating Campaign Partner. Help us spread the message of responsible boating, such as always wearing a life jacket each time a boater is on the water. If you haven't yet, add your organization to our growing list of boating safety advocates.
2. Become a Gear Junkie. Have all of your boating gear ready and know how to use it, like always wearing a U.S. Coast Guard approved life jacket.
3. Become a Responsible Boater & Role Model for the Next Generation. Young boaters are watching and will the be the next generation on the waterway. Always boat responsibly and join the movement of boaters normalizing responsible boating.
4. Take the Media Best Practices Pledge. Pledge to be an example and save lives! Whether you're on the water or sharing pictures on social media, be a responsible boater. Wear a life jacket and share images that encourage others to boat responsibly. Take the pledge.