1971—2021
The Federal Boat Safety Act has changed recreational boating for the better
Great resources to download and use
Great resources to download and use
Celebrating 50 Years
On August 10th, 1971, President Richard Nixon signed the Federal Boat Safety Act (FBSA). The act mandated a cooperative Federal-State effort to improve the safety of recreational boating in the United States. It also established the National Recreational Boating Safety Program and gave the U.S. Coast Guard the authority to establish mandatory boat manufacturing and safety standards.
Scroll to learn why the FBSA of 1971 is still important today.
The 1960s

More people boating than ever before and high number of boating-related accidents and fatalities.

August 10, 1971

President Richard Nixon signed the Federal Boat Safety Act (FBSA).

Joining the Cause in 1972

The Act motivated other organizations to get involved to make safe boating a year-round mission.

1972 to 1975

Recreational boating fatality rate dropped greatly and was 12% lower than it was in 1971.

Fifty Years Later

The Federal Boat Safety Act is still just as important.

Today, because of the FBSA...

Recreational boating accidents are at historic lows. The boating industry is one of the most cooperative industries. There are common guidelines and standards for boat safety.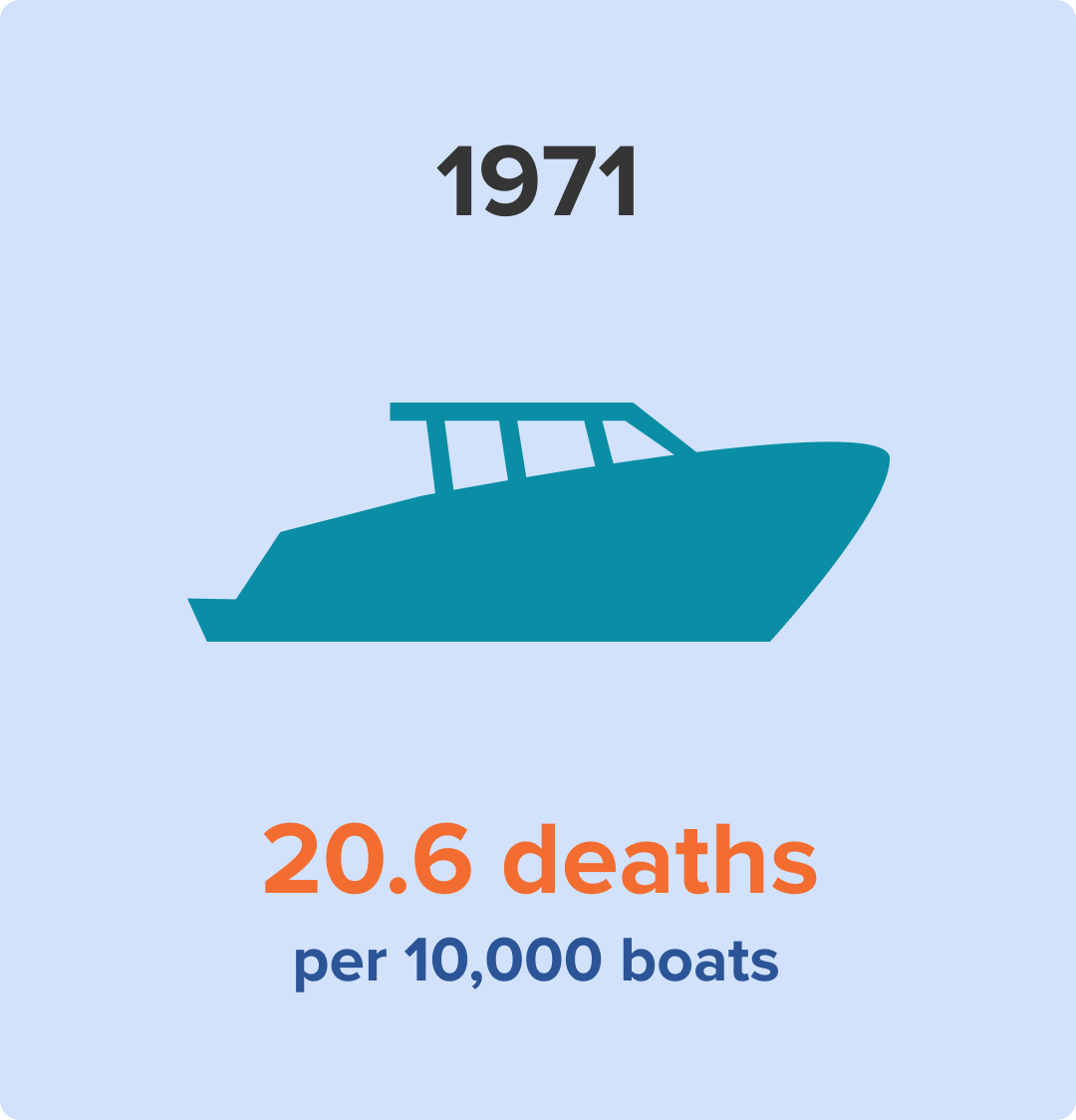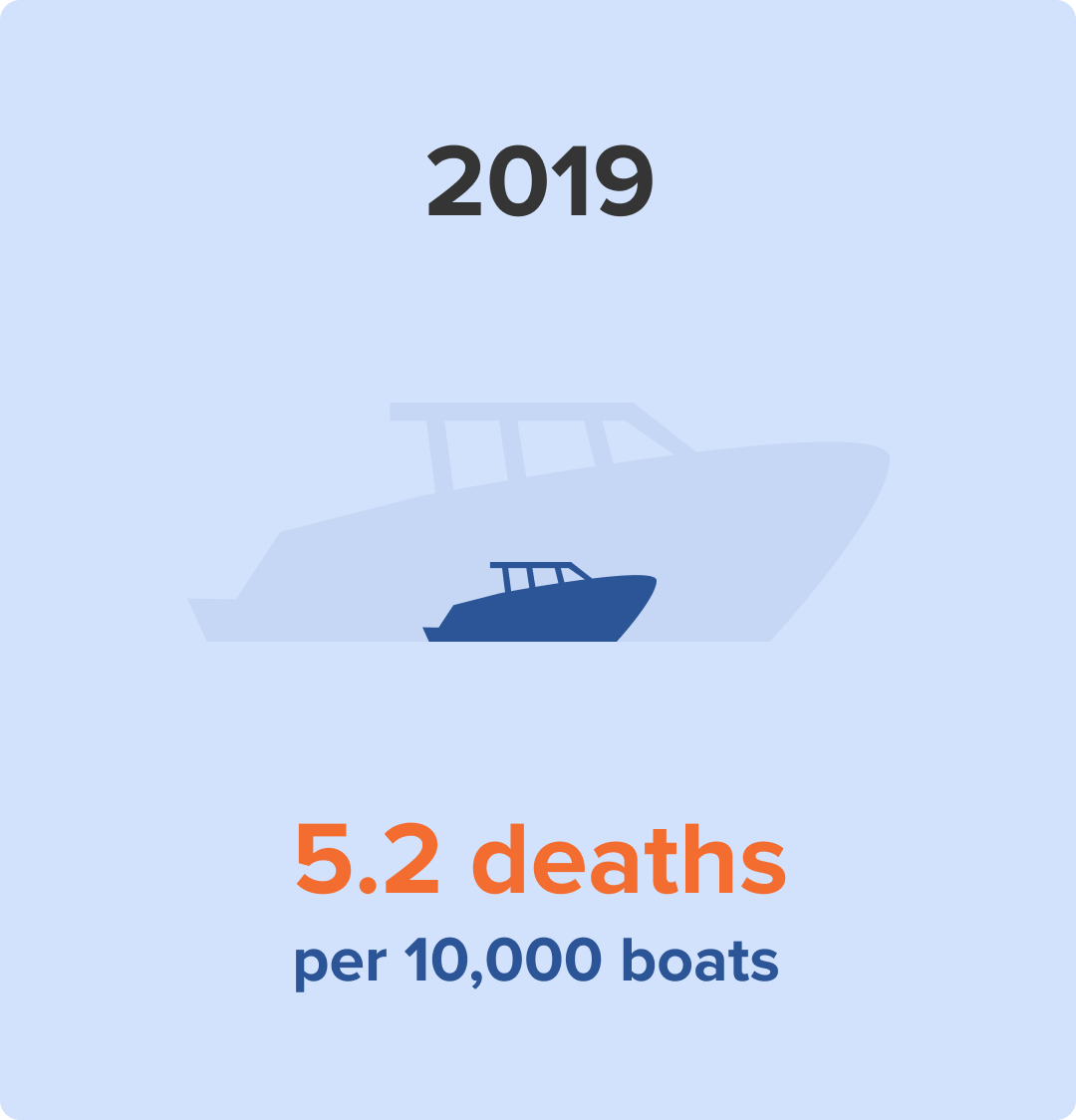 "The boating industry is reinforcing a quality and safe boating experience (because of the Act)."
Ann Baldree
VP, Chaparral Boats, Inc.
"We have more people boating, yet fewer incidences than we've ever had. Because of the Act, the marine industry is exceeding industry standards. And, FBSA set the foundation to hold boaters to higher safety standards and make recreating on the water safer."
Matt Gruhn
President, Marine Retailers Association
"The partnership that the U.S. Coast Guard has with our state partners, the boating law administrators, and all the people that work in boating programs in the states, that didn't exist to the level it does now before the FBSA."
Jeff Decker
Regulatory Development and Coordination Manager, U.S. Coast Guard