Cart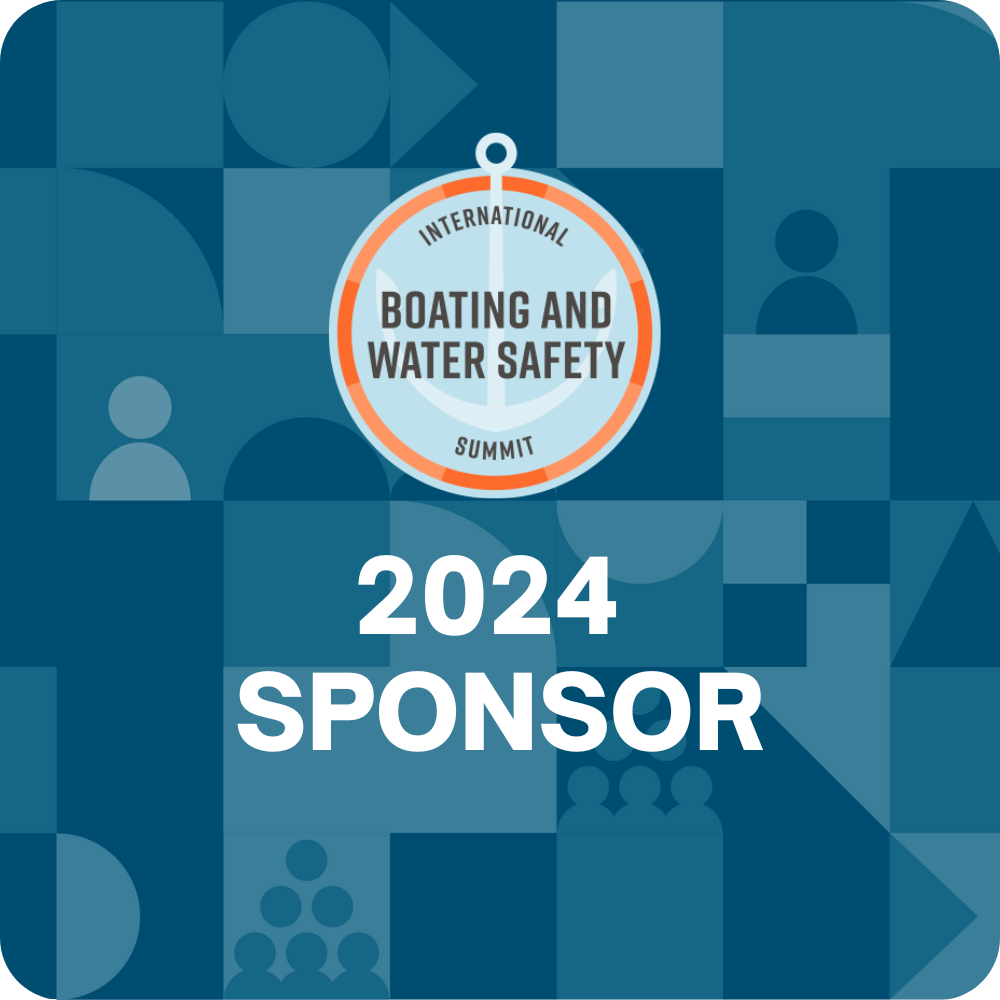 2024 IBWSS Poster Presentation
2024 IBWSS Poster Presentation includes:
Poster presentation of your organization, project, or research
Organization listed on IBWSS shirt
Social media promotion
One free conference registration
*You are responsible for your presentation artwork. It must follow the specs provided by the National Safe Boating Council.
*The NSBC will print your poster – final artwork must be provided by March 15, 2024.  It is your responsibility to print your poster past the deadline.
* You will present up to four times to small groups (5 minutes each, followed by Q&A).
In stock